GO FOR THE BEST – the ultimate in luxury, style and function maximizes enjoyment while ensuring comfort and safety.
Luxury INOVO® Enzo Bathroom Accessories in Black 6 pcs set
10 Year local warranty provided.
$190 Only / Retail Price $390
( You Save $200 )
Nett Price, No GST and Free Delivery
German Design and Technology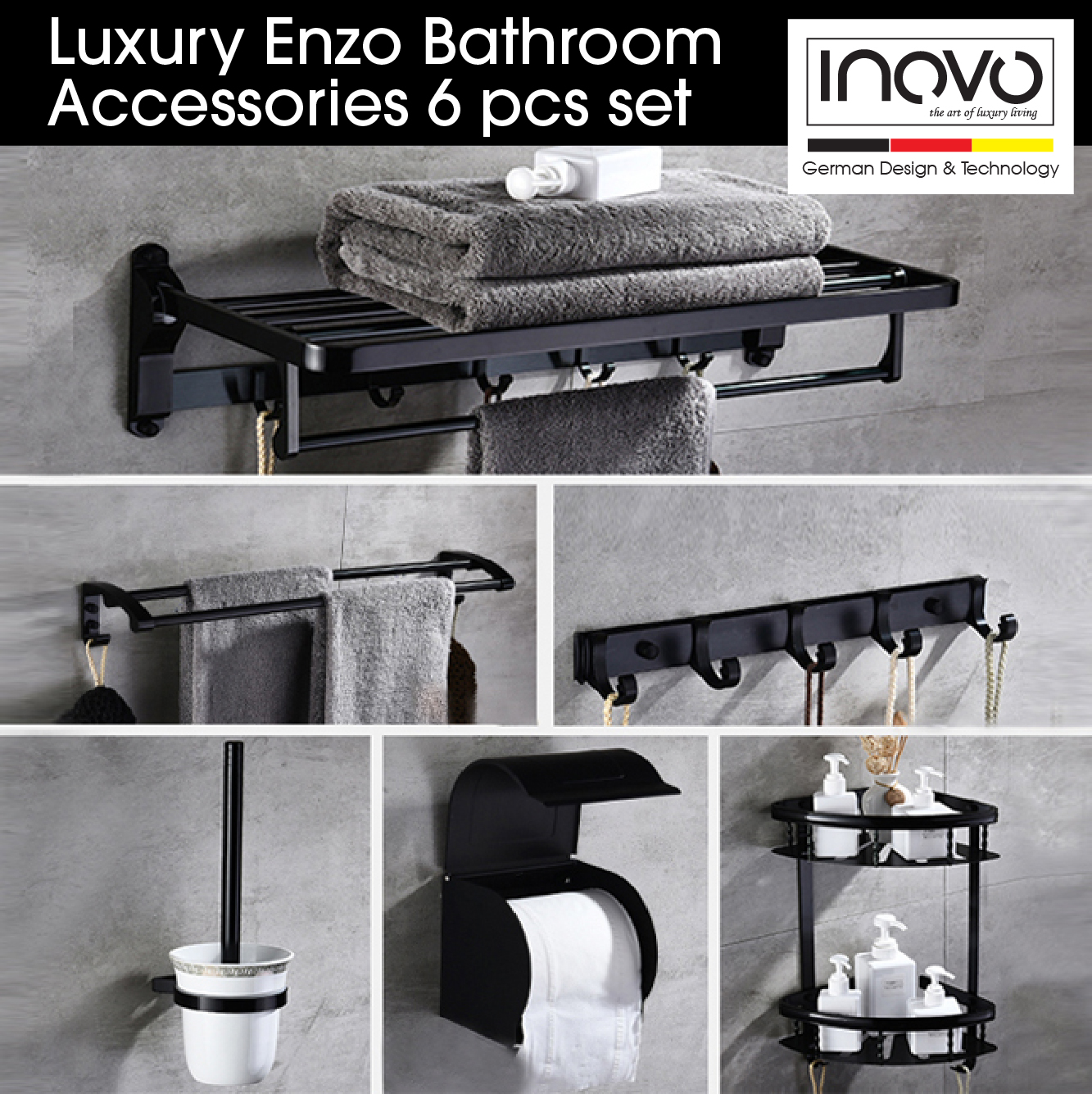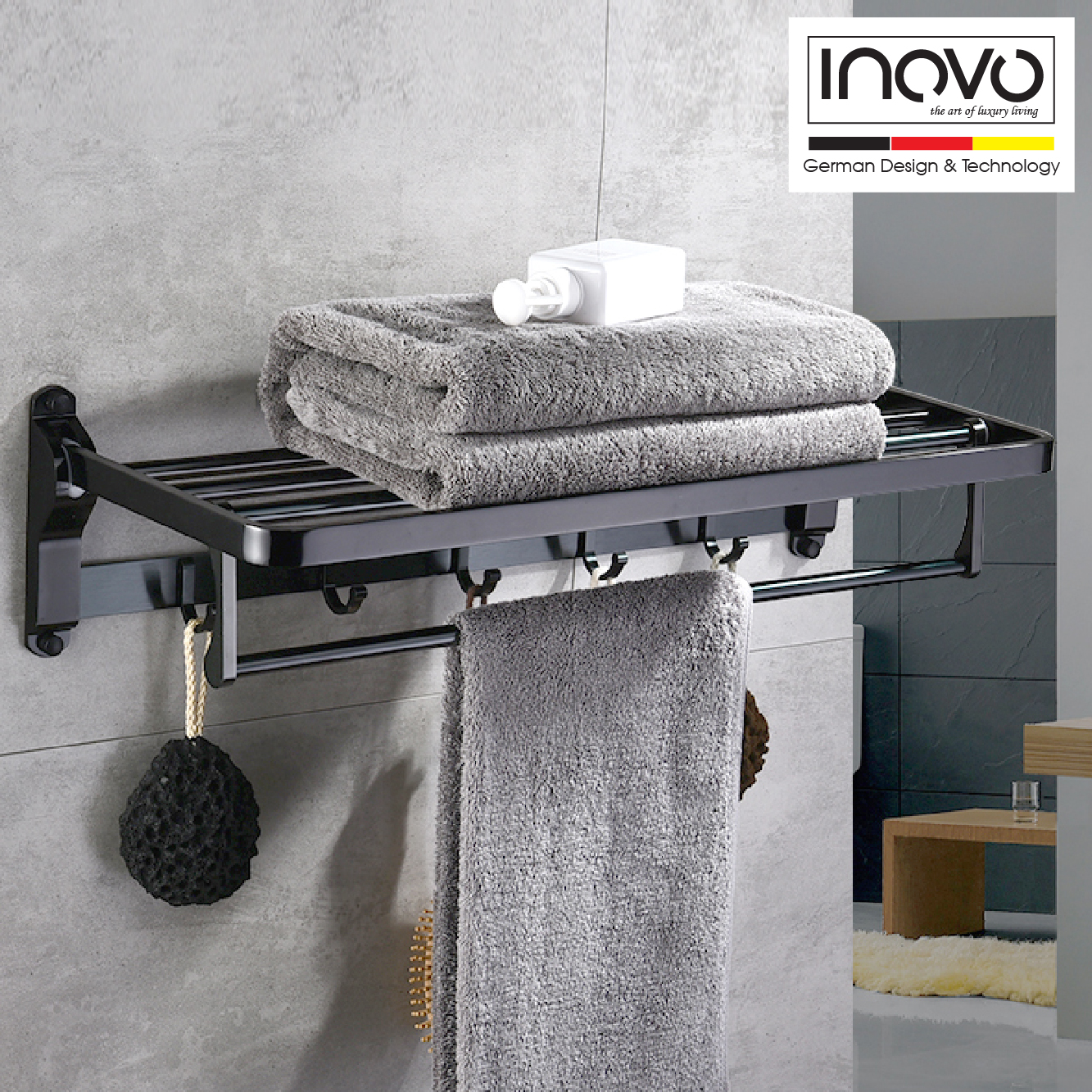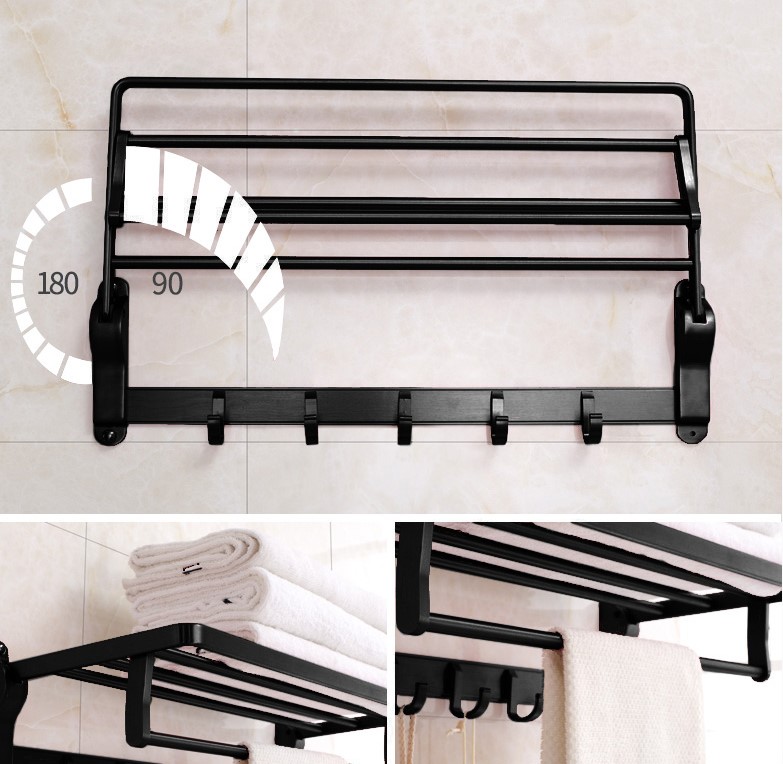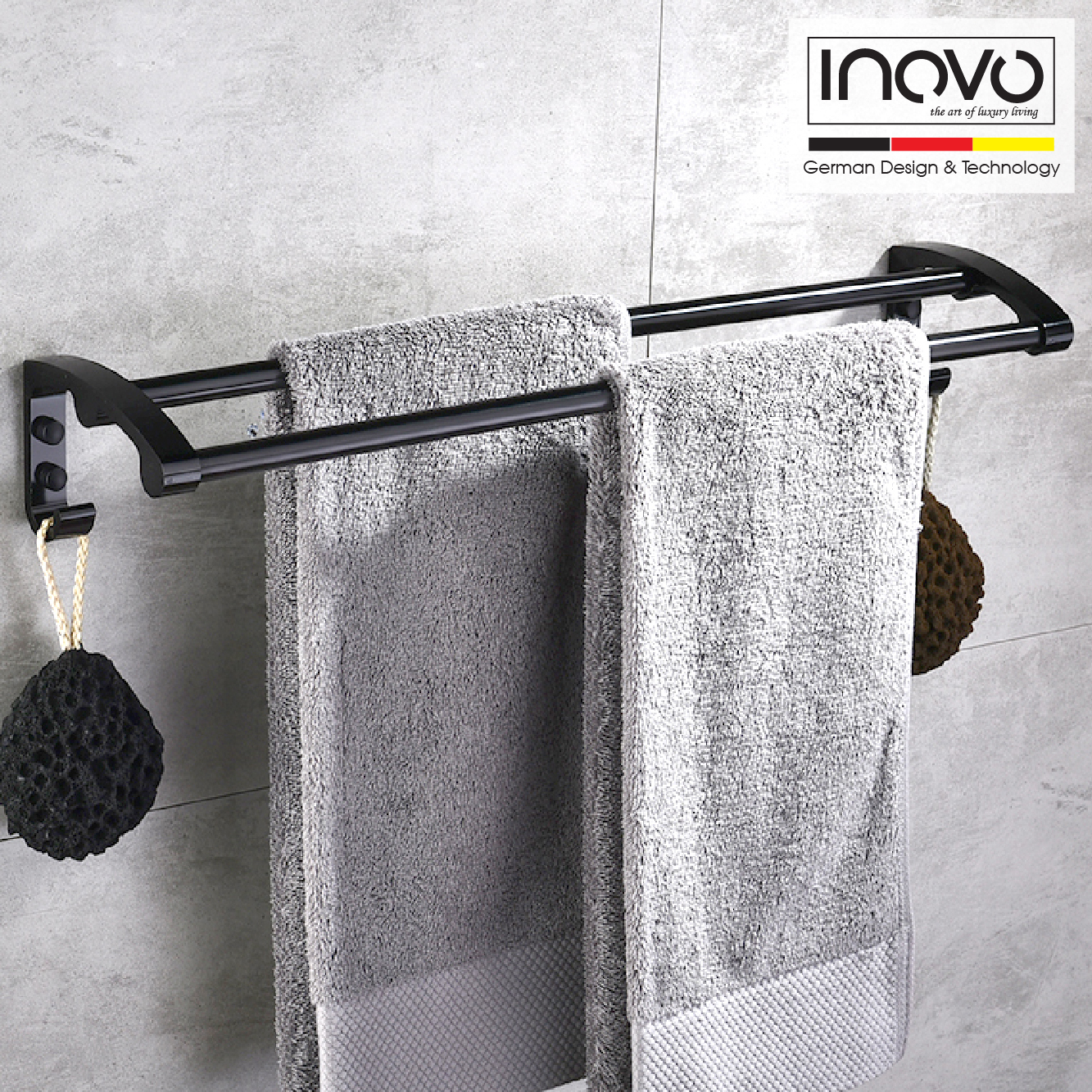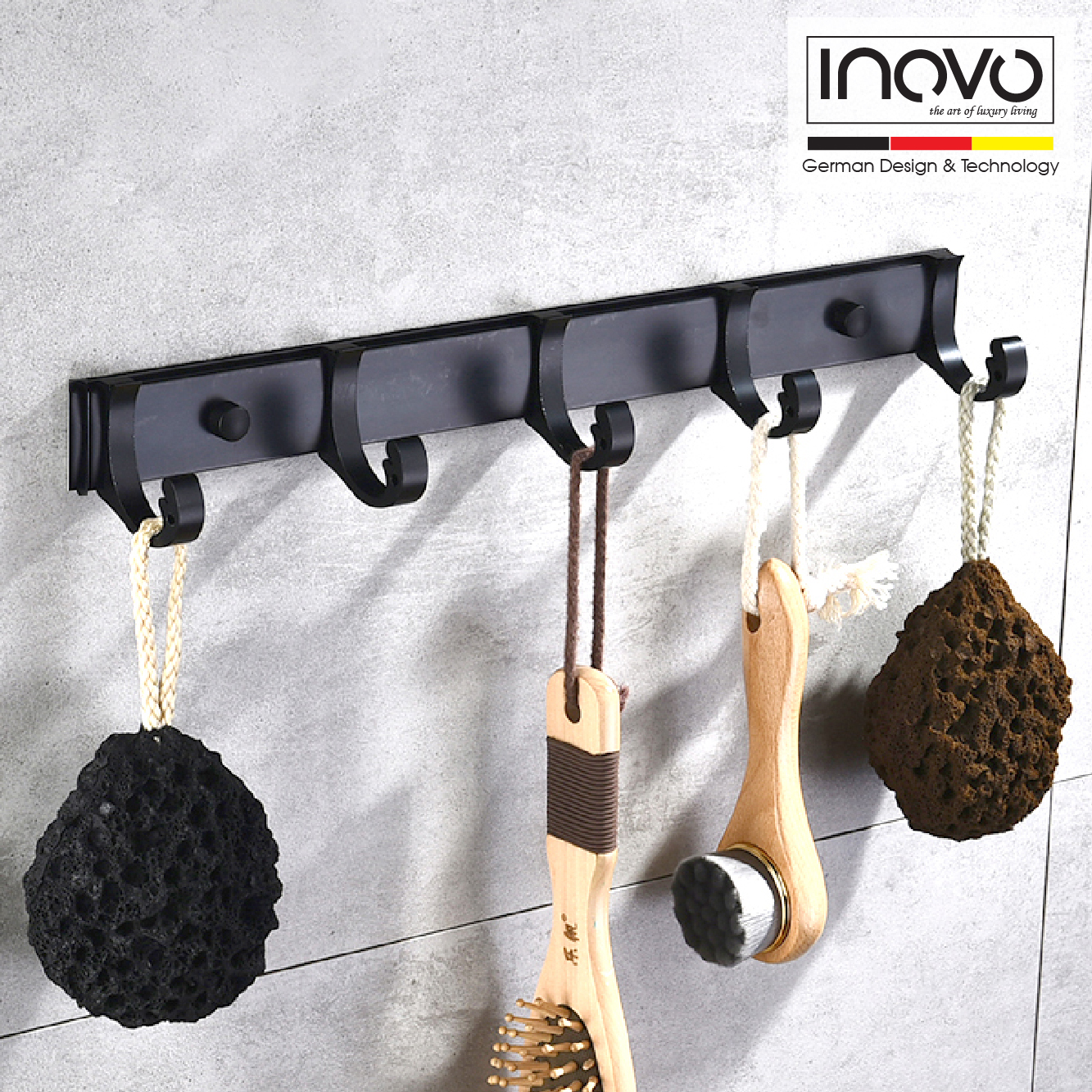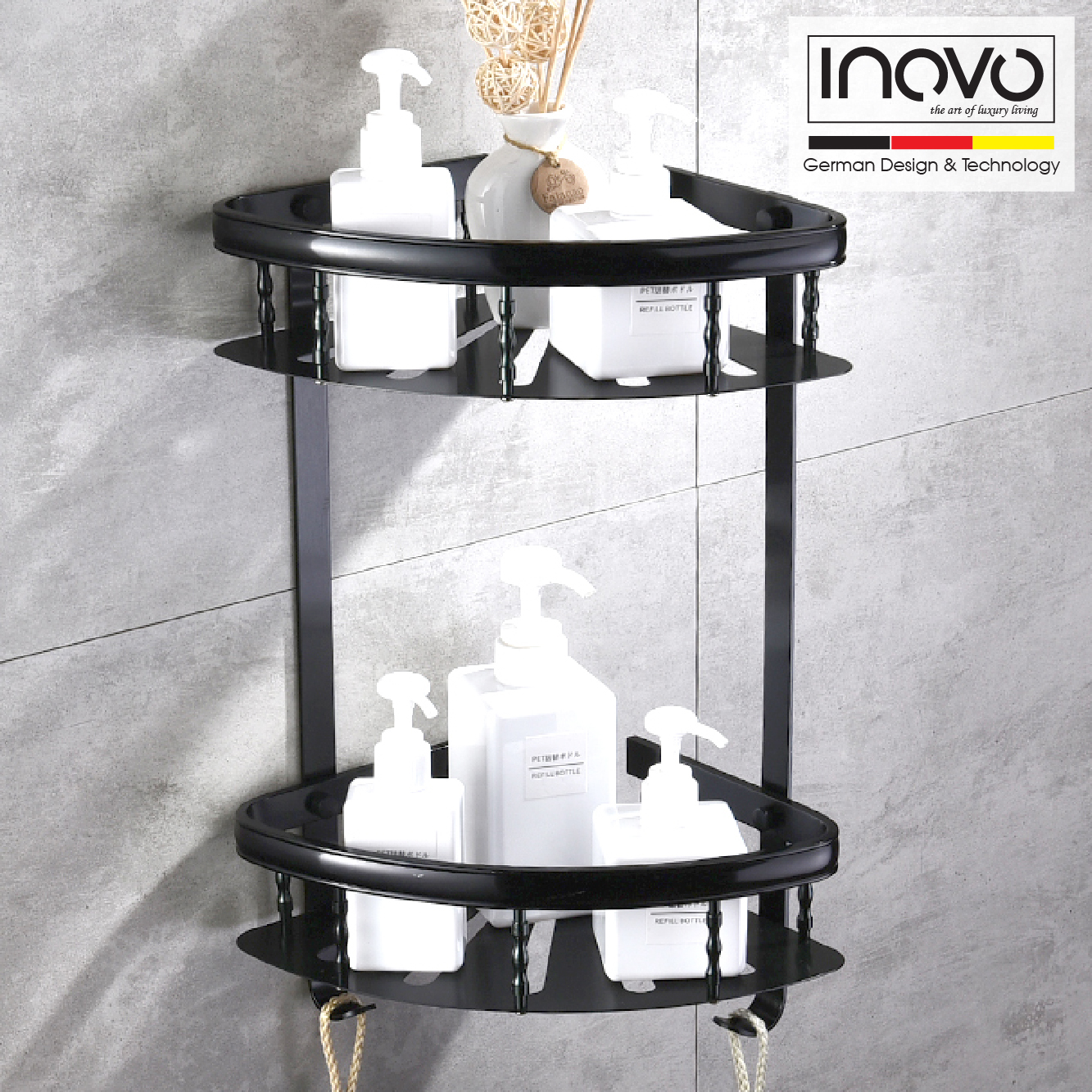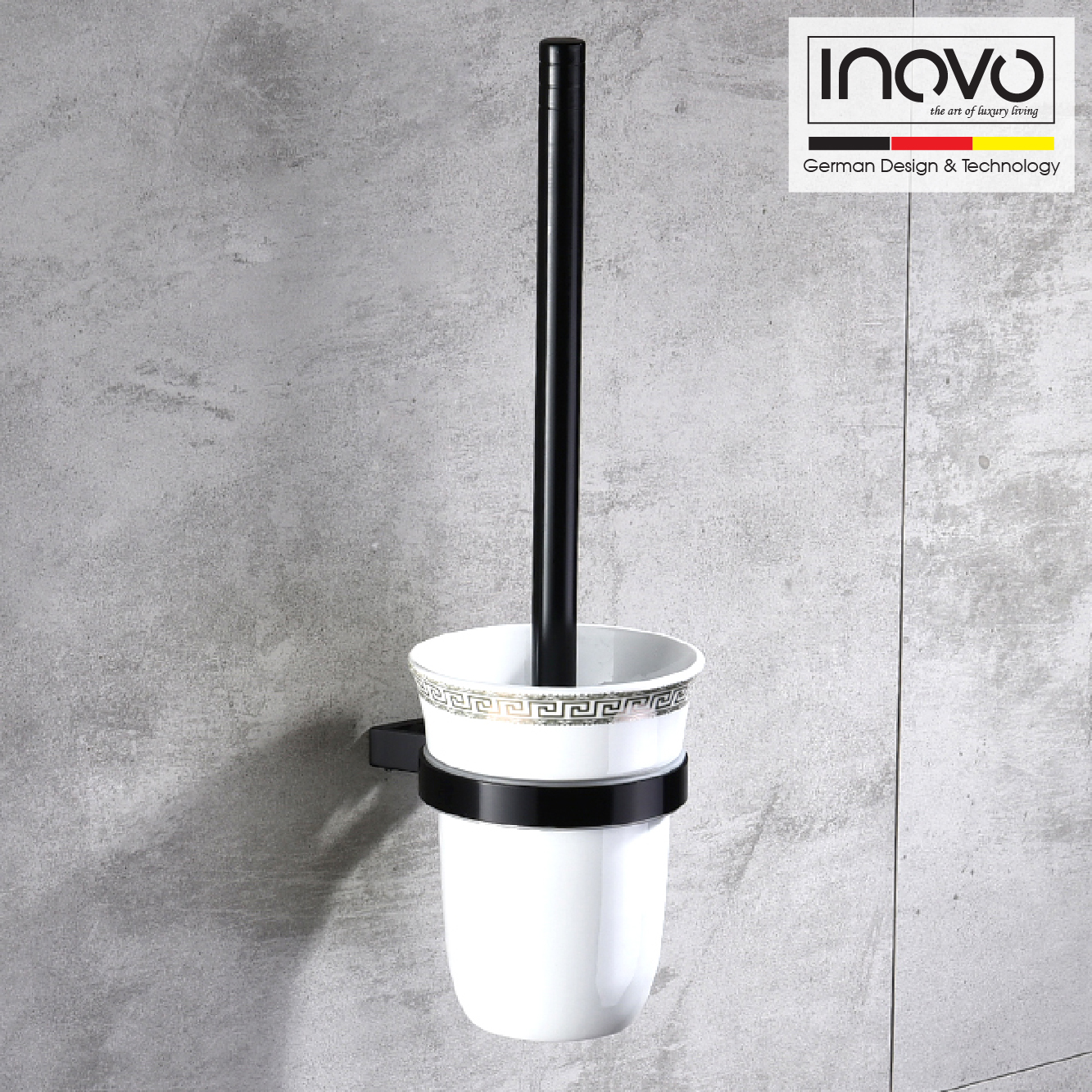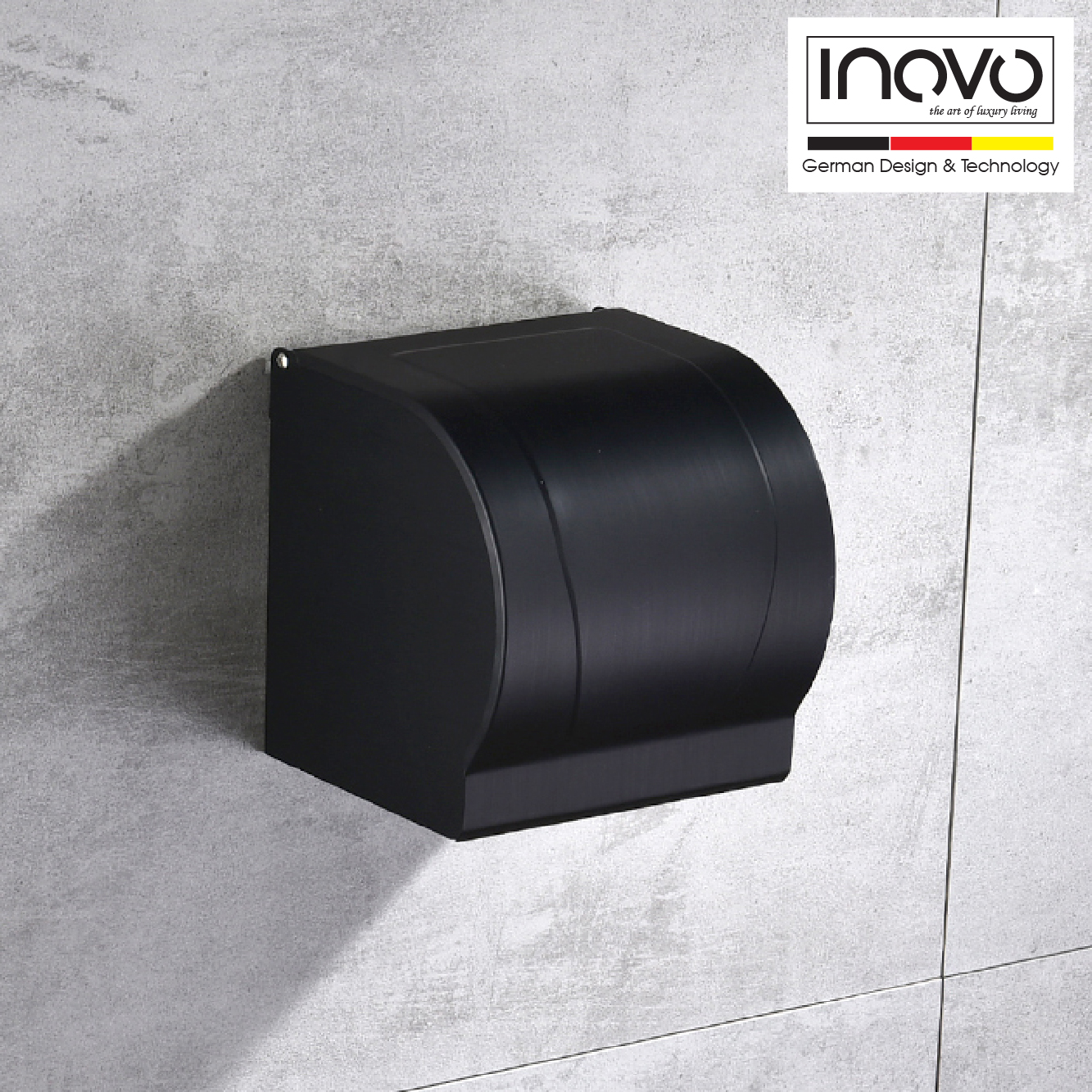 INOVO Enzo Bathroom Accessories in Black 6 pcs set
Beautiful FULL Black Elegant Design for your bathroom
Revolutionary Space Aluminum
( material used in Iphone and spaceship construction )
Anti-rust, Anti stain, Water proof and Corrosion resistance
Total 6 pcs Complete Bathroom Accessories
1) Fold-Up Wall Mounted Towel Bar Rack Holder
(L) 60cm (W) 24cm (H) 1.3cm
2) Double-Tier Corner Wall Mounted Bathroom Shampoo Rack
(L) 23cm (W) 23cm (H) 39.5cm
3) Wall Mounted Elegant 5 Hook
(L) 37.5cm (W) 6.4cm (H) 9.3cm
4) Towel Rack / 2 bars W/ 2 Hooks
(L) 60cm (W) 6.4cm (H) 9.3cm
5) Toilet Paper Holder
(L) 7cm (W) 12.5cm (H) 13cm
6) Toilet Brush with Holder
(L) 9.6cm (W) 12.7cm (H) 43.6cm
Product FAQ:
Q: Will the black colour come off easily?
A: We are using High temperature stoving varnish, double surface colour treatment. Same Technology use in car finishing.